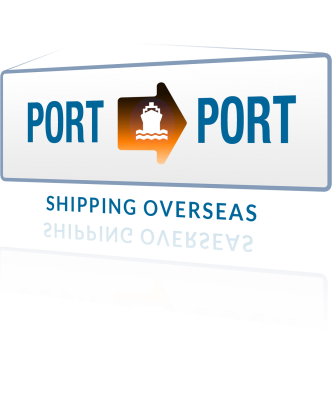 Port-to-port (PTP) Services
Our port-to-port shipping service is the most economical way to ship cargo overseas. This service is for shippers who are able to deliver the goods to one of our designated ports or terminals in the USA and pick it up at the designated port of entry at the destination country. We will provide you with a booking number, empty container pick up and delivery information.
Port-to-port service includes
Services at Origin
Freight Services
Destination Services

Origin bokking confirmation
Warehouse arrival notification *
Port arrival notification

* LCL Shipments

submission of export documents
Notification of cargo onboard vessel
Freight transport cargo to port of entry at destination country

Cargo arrival notification
Cargo Refer you to our local contact to guide you on customs process and final destination arrangement
Optional Services
If you have any questions, Contact us today.