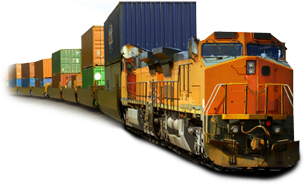 Government Shipping
Morgan Shipping is a GSA approved Transportation Service Provider. We have extensive experience shipping government and military related cargo as well as relocating transferees worldwide.
Our company works governments around the world, as well as the UN and other world organizations and agencies. With a network of US flag shipping lines and government approved 3rd party vendors, Morgan Shipping is able to transport commercial goods and personal effects virtually to any place in the world.
We understand the need for comprehensive planning when operating under strict government deadlines, sensitive cargo and shipping instructions. We proudly work with our men and women of the armed services and pay special attention to their needs.
The commodities we ship globally include: military equipment, supplies and personal, as well as relief assistance during times of crises, disaster, and civil unrest.
For more information about government shipping, please email us at info@morganshipping.com
Navigate Your Shipping With Us!